New Proposed IRS Crypto Reporting – Better to invest via your Solo 401k/IRA LLC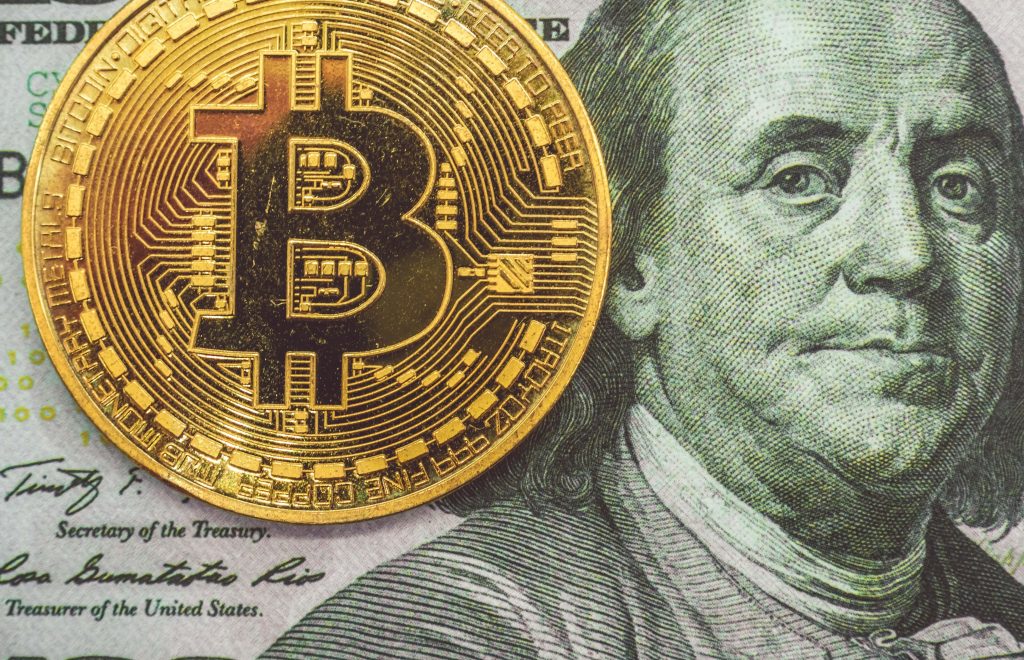 This past week, the US Treasury Department proposed increased IRS reporting of cryptocurrency transactions.
While the details are still being fleshed out, this continues the trajectory of more IRS enforcement and oversight of cryptocurrency transactions.
What are the current reporting requirements?
Currently, cryptocurrency exchanges must issue a 1099-K for accounts with more than 200 transactions & $20k in gross proceeds.
Who would be required to report?
Cryptocurrency/cryptoasset exchange accounts & payment service accounts that accept cryptocurrencies. It is noteworthy that the language of the proposal does not limit the proposed reporting requirement to transactions greater than $10,000 (even though the news/press reporting of the proposal has generally focused on this amount).

Businesses that receive cryptoassets with a fair market value of more than $10,000. The proposal specifically compares the proposed reporting requirement with the current requirement for business to report cash transactions of $10k and greater (i.e. on Form 8300).
What does this mean for crypto investments made via my retirement account?
Ultimately, this may make it more attractive to invest in cryptocurrency via a retirement account (as opposed to investing via a personal account) as doing so will incur the following benefits:
Tax Shelter – Like other investments, crypto investments made via a retirement account are generally tax-deferred (and potentially tax-free if made via a Roth account).

Simplify Taxes – Given that cryptocurrency is treated as personal property, trading cryptocurrency (or using it to purchase goods/services) outside of a retirement account is a transaction subject to capital gains. In order to determine the applicable capital gains tax, it will be necessary to keep good records of the fair market value of the cryptocurrency to determine the cost basis & the length of time held (note: unlike traditional stock brokerage accounts, many cryptocurrency exchanges might not track this information for their account holders so it will be up to you to do so).
For those who are investing in cryptocurrency via a retirement account, increased IRS reporting by the cryptocurrency exchange will increase the importance of opening the crypto exchange account under the EIN of the Solo 401k or IRA LLC, as applicable.
Please let me know your thoughts in the comments.
Published in Investments, IRA LLC, Member Blogs, Solo 401k